Wrinkle Relaxing Injections, Lip and Dermal Fillers, Cheek, Chin and Nose Fillers, Excessive Underarm Sweating Treatment and other cosmetic treatments. Ear syringing, cryotherapy for removal of warts, skin tags verrucas, age spots and benign lesions, Plasma Pen
Trained by leading London Consultant Cosmetic Surgeons.
No obligation initial consultation  –  Fully trained and insured
Isle of Wight Council Licensed
There's no way of stopping the ageing process, but there are things you can do to give yourself a more youthful appearance.
Healthy lifestyle choices, such as eating a healthy, well balanced diet, drinking plenty of water and regular exercise will improve physical and mental well being and also how you look .
The skin is the largest organ in the body. A healthy lifestyle and a good skin care regime can also help improve its condition and its appearance.
Lip Fillers, Dermal Fillers and Wrinkle Relaxing Injections are another way of helping you to appear younger and can also be used to enhance features.
We now offer ear syringing to remove ear wax and cryotherapy to remove benign lesions. 
Diathermy available to remove facial thread veins or an alternative to cryotherapy for removing some lesions.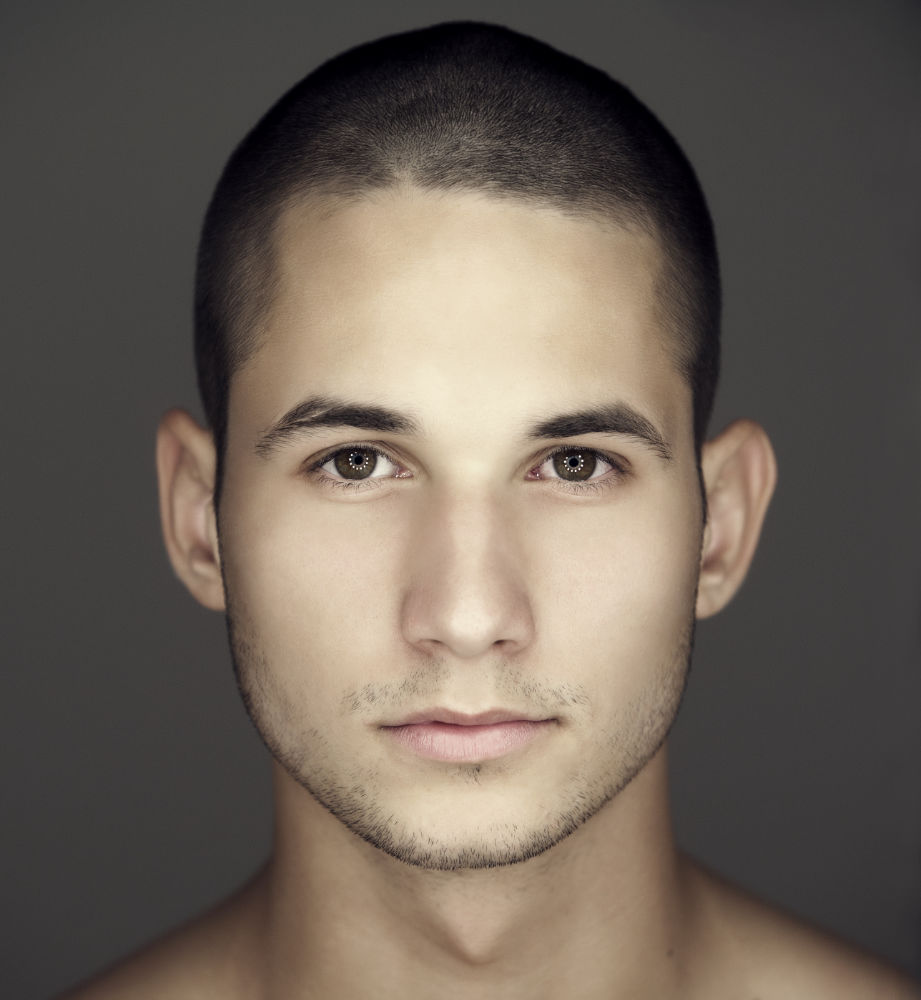 FREE UK POSTAGE ON ALL FILLERINA ORDERS, 25% off whole range – use code Salon25 at checkout.
I was exceptionally pleased with the professional service offered by Simply Fox.
To be able to have this treatment at home ensured it was discreet as I didn't want to be seen walking in to a salon.
Emma was professional throughout the treatment. She went through the procedure with me and made me feel completely at ease.
The procedure was quick and painless and the results were amazing!
I previously felt I looked tired and worn out. It took a few days to start noticing effects and after 10 days my forehead lines had gone and my crow's feet dramatically reduced.
I now feel more confident and look younger, exactly the results I was looking for from this treatment.
The effect is natural and while people have commented on how well I look now, no one has guessed it was a result of having Botox.
Thank you, Emma. I highly recommend Simply Fox.